Housekeeping Services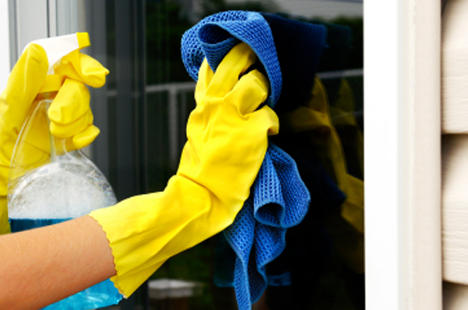 When your guests arrive at Pawleys Plantation, it is our top priority for them to encounter clean and comfortable accommodations from the very beginning. By keeping your vacation rental in top-shape and clean order, we can show our guests the pride and effort that go into maintaining their vacation homes. In order to do this, it is essential that we employ a capable and tireless Housekeeping staff.
"I find Litchfield Vacations to be the premier rental agents on the Grand Strand."
- L. Solano, New Rochelle, NY
Our Housekeeping Department is comprised of on-site, local employees who familiarize themselves with each and every unit at Pawleys Plantation. By utilizing our own centralized housekeeping staff, we can better ensure the quick and seamless transition between stays, making the entire process more efficient timewise, as well as cost-effective.
There's no task too small or large for our housekeeping department to handle. With the careful attentiveness your vacation rental deserves, we strive to set the stage for a wonderful vacation for each and every one of our guests. Though our Housekeeping Department fulfils countless duties throughout the day, some of our services include:
Vacuuming, sweeping and mopping of all floor surfaces.
Dusting of all surfaces, hard-to-reach areas and HVAC closets.
Cleaning of all glass surfaces, mirrors and windows.
Detailed cleaning of all kitchen and bathroom areas, including porcelain, stainless steel and chrome fixtures.
Replacement of linens for guest arrival and laundry services for dirty linens.
Seasonal deep cleaning of your unit, including professional carpet cleaning and meticulous cleaning underneath all moveable fixtures and furniture.
Detailed inventories performed regularly to ensure all your unit's items are accounted for.