Stays that include the following days require a night minimum: Fri, Sat
Sorry, but the dates you selected require a night minimum stay. Please adjust your search and try again.
Labor Day in Litchfield Beach
Litchfield Beach | 11 May 2016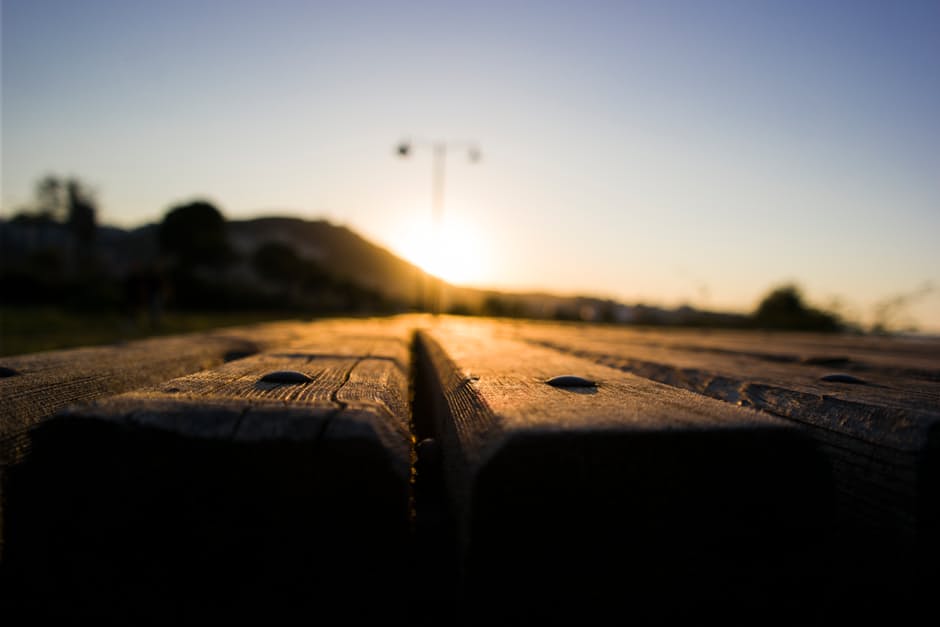 It can't possibly be… is it?
The end of summer?!?
Labor Day weekend is a most bittersweet time — while the carefree, warm whims of the fairest months will be missed, it will be nice to get the kids back in school. And give your air conditioner a break. And kick off pumpkin latte season.
But we all have that nagging feeling of "Did I really take advantage of this season?" Why not check a few things off that list on Labor Day weekend while in Litchfield Beach — one of the most gorgeous, low-key and memorable spots on the Grand Strand.
Here's how:
Item No. 1: Unplug and set sail.
It's hard to be glued to a screen when dolphins are competing for your attention. Blue Wave Adventures in nearby Murrells Inlet offers multiple daily hour-and-a-half-long ocean jaunts to view the undersea equivalent of Labrador retrievers dazzle with their playful athletics. At $31 per adult ($25 for children under between ages 3 and 12), it's a small price to pay for a natural encounter that will have your family talking for the whole year. The trips occurring earliest in the day tend to be the best condition-wise, so get your crew up and at 'em. Continuing south on Route 17 to Georgetown, we find a more leisurely boating option in the Carolina Rover. Spend three or four hours on a shaded pontoon boat in the inland waterways gazing at gorgeous birds, a centuries-old lighthouse, the site of Civil War shipwrecks, as well as other local wildlife. You'll make a stop at a beach to do some shelling, and then be on your merry way again. Pricing is similar to Blue Wave ($35 for adults, $25 for children) and departure times vary according to the tides. There's space available on Labor Day weekend, so book now here to ensure you get a spot. It's nature at its finest — #nofilter necessary.
Item No. 2: Kickstart your summer reading list.
OK, we admit, now is not the time to cram months' worth of reading into a single weekend, but at least take the time to indulge this summer resolution a little, even if it's just a couple chapters enjoyed with your toes in the sand. We love Litchfield Books for their selection and knowledgeable staff that will help you find your ultimate beach read via extensive book lists from which they make personal recommendations. Also in the area is My Sister's Books, a used book store owned and operated by, yup, sisters. They have tens of thousands of titles falling into any number of categories. We dare you to leave empty handed.
After finding your page-turner, swing by Island Cafe and Deli in Pawleys for a sandwich to go. Embrace some regional flavors with the Pimento Classic — hot pimento cheese, bacon and fried green tomatoes on Texas toast. Drive out to Huntington State Beach, perhaps take a quick tour of the Atalaya house, and then sink yourself into the sand with your new read for a divine getaway… until your crew starts wondering where you've gone.
Item No. 3: Relax and reconnect with family.
This was the one for which we all truly strive, and if your Grand Strand vacation hasn't gotten you even a little closer to your goal, we'd be surprised. But what better way to send off summer than on the beach? Don't go bonkers, don't over-plan, and don't veer too much from what works — a little food, a few toys, and the endless delights of the shoreline. Head out in the morning, take a few breaks here and there, but make sure you're back for the magic late afternoon sun, when everything takes on a gilded hue, and the encroaching night puts an almost imperceptible chill in the air. Grab a little one, wrap 'em up in a towel, and cuddle away as the tide rolls in on another gorgeous Carolina summer.
What will you do over Labor Day weekend in Litchfield Beach?
(posted 8/18/14)
(Photo Courtesy: GettheDrift.com)